EMPLOYEE
We recognize the vital role that employee loyalty and expertise plays in the long-term success of Sorwabuco endeavors. With that in mind, we fully comply with all legal obligations to our staff through sound pro-employment practices, including appropriate benefits, training and equal opportunities for advancement.
The long- term sustainable growth and operational efficiency of the company depends upon the skills, expertise, and loyalty of employees. We believe in providing equal growth opportunities to each and every employee. Our employee relationship strategy includes mutual respect, observing mutual obligations and firm compliance with ethical standards.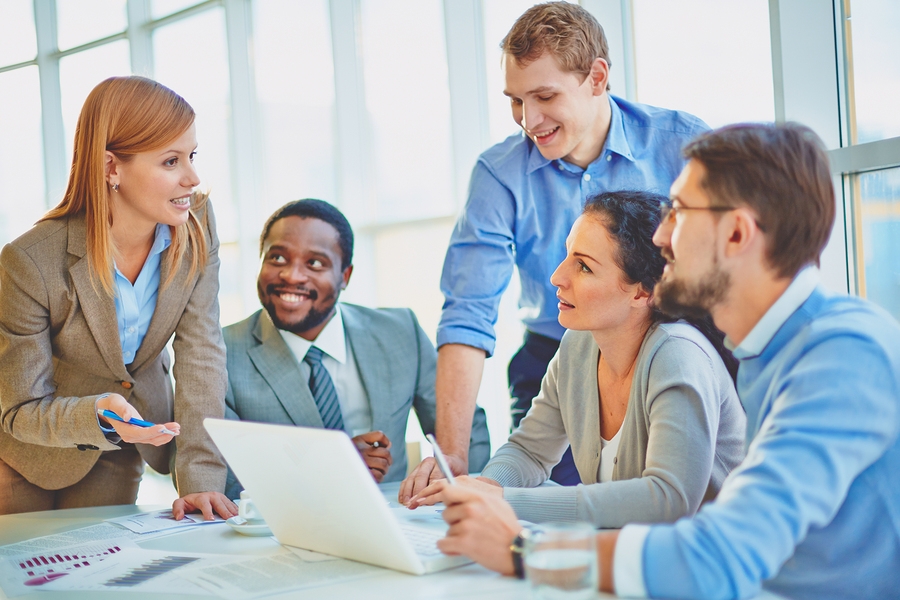 The company also believes in gender equality. We know the power of people with diversified experiences and backgrounds working together to achieve a common goal. Our company's policy disallows any kind of discrimination or harassment on the basis of religion, color, race, gender, age, disability, nationality, origin, citizenship or sexual orientation. Henceforth, operating zero tolerance against any form of discrimination and harassment has always been and will remain a critical plank of Sorwabuco Equal Opportunity and non Discrimination policy.