At SORWABUCO, we respond and adjust quickly to the global changing market environment and customer needs. This adds to our capability to deliver competitive products on timely schedule worldwide
Our company, SORWABUCO LIMITED, is a private-owned company established in 2004 in England and Wales as a foreign trading enterprise.
We welcome your inquiries and look forward to working together to provide you with the highest quality of oil and gas commodities from the world's top five oil refineries. We are available to our suppliers and customers 24/7 over email, phone, or WhatsApp.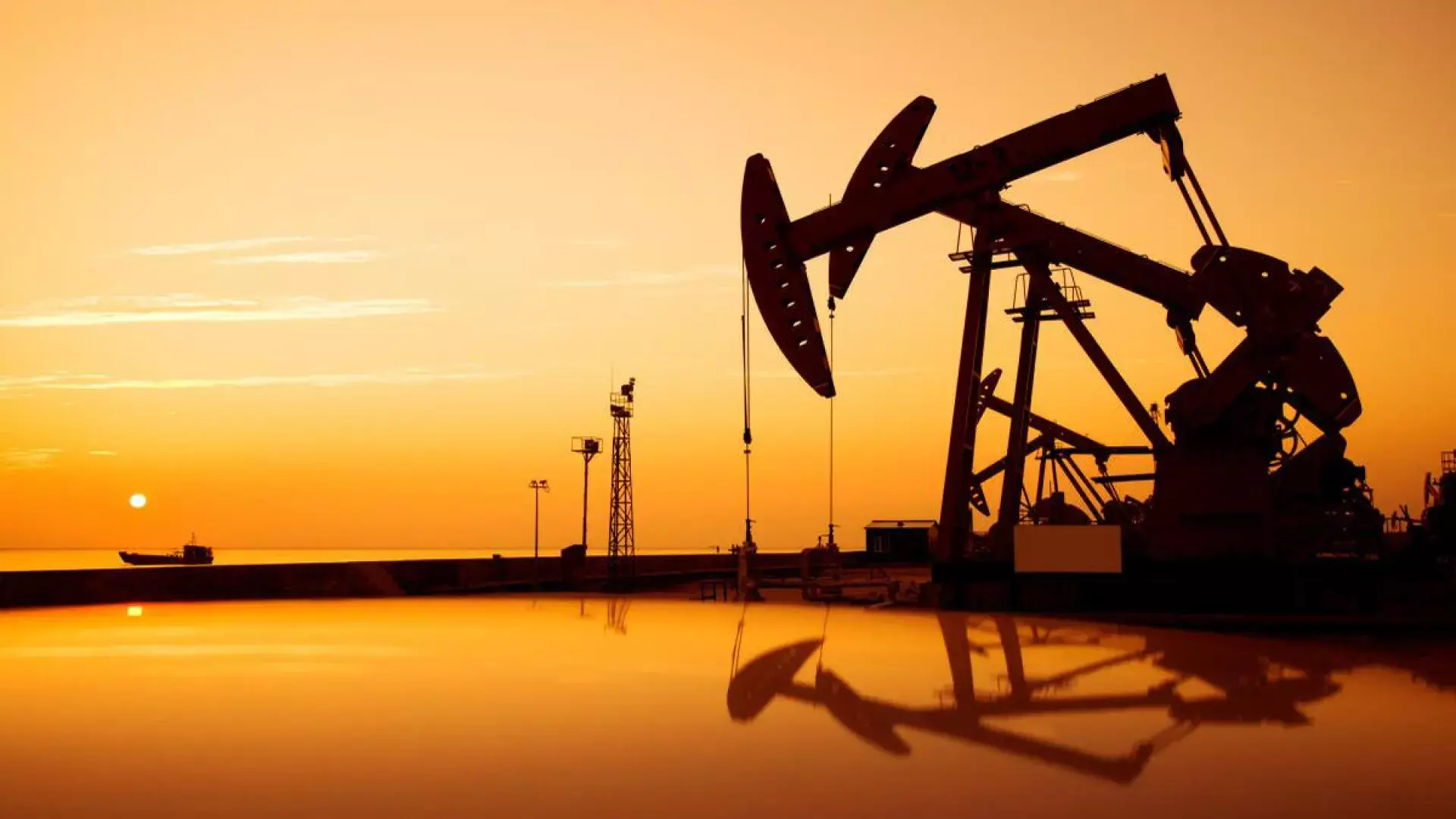 We start with the right product, sourced from responsible producers, transport it, transform it, and deliver it at just the right time to our network of customers around the globe. We bring efficiencies to every step of this process, through logistics, financing, execution, risk management, and a deep understanding of the industry that we operate in.
This has enabled us to ensure global competitiveness, stable supplies, guaranteed quality, flexibility,    and timely delivery.
We deliver crude oil, gas, light fuels (diesel, gasoline and jet A-1), and bitumen to global oil and gas refineries and independent distributors. In addition, trade raw materials and fertilizers (urea N46,2, potassium chloride, sulphur, and anhydrous liquefied ammonia)
We conduct ourselves with a policy of utmost faith and as a result, we are determined to provide our customers with the best solution to their business.
Feel Free To Know About Us